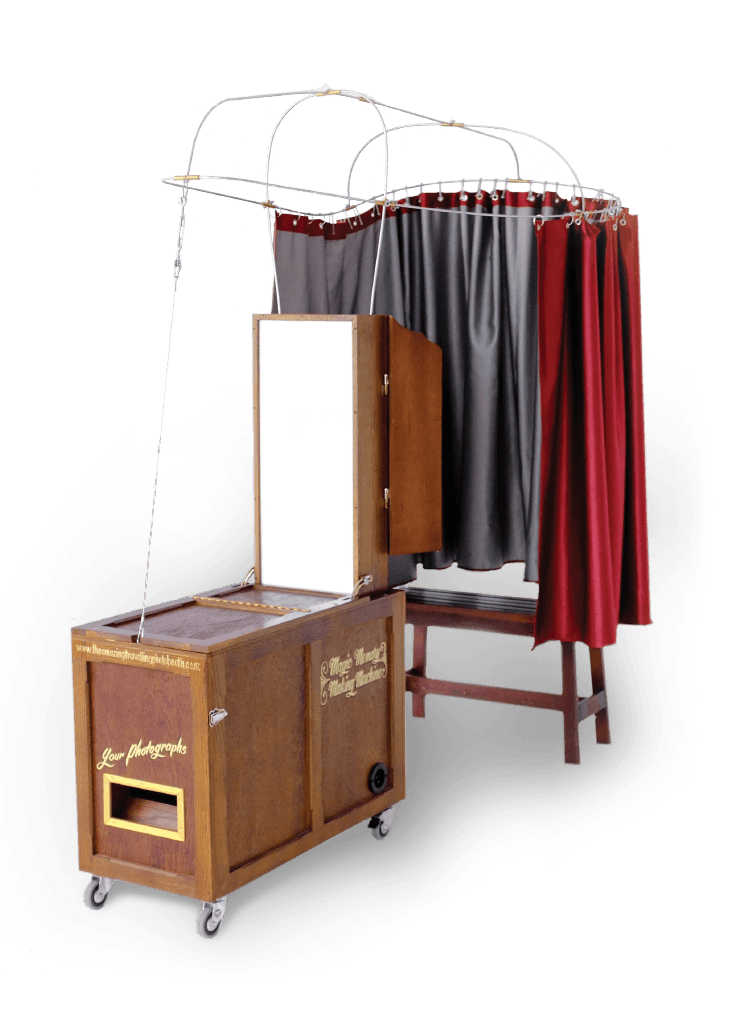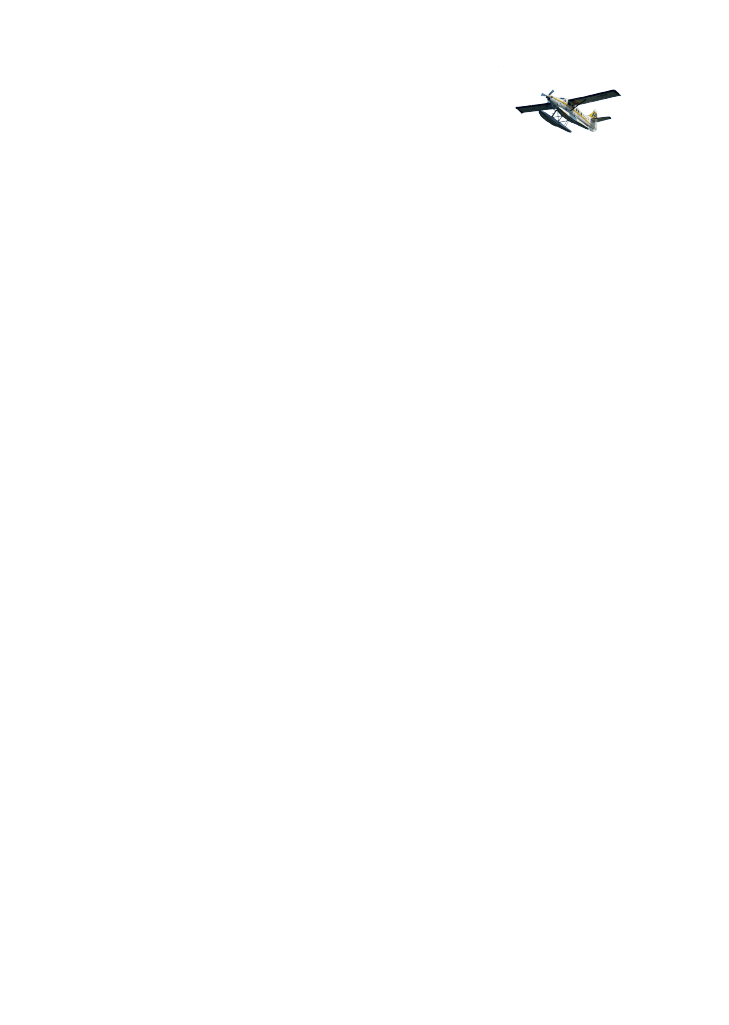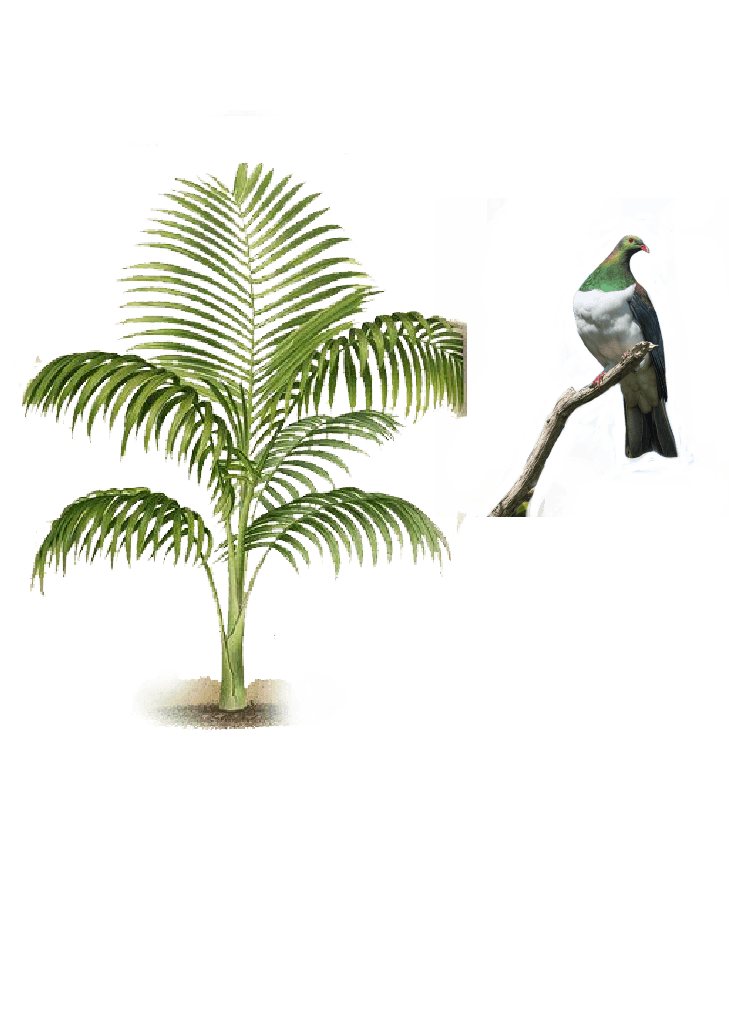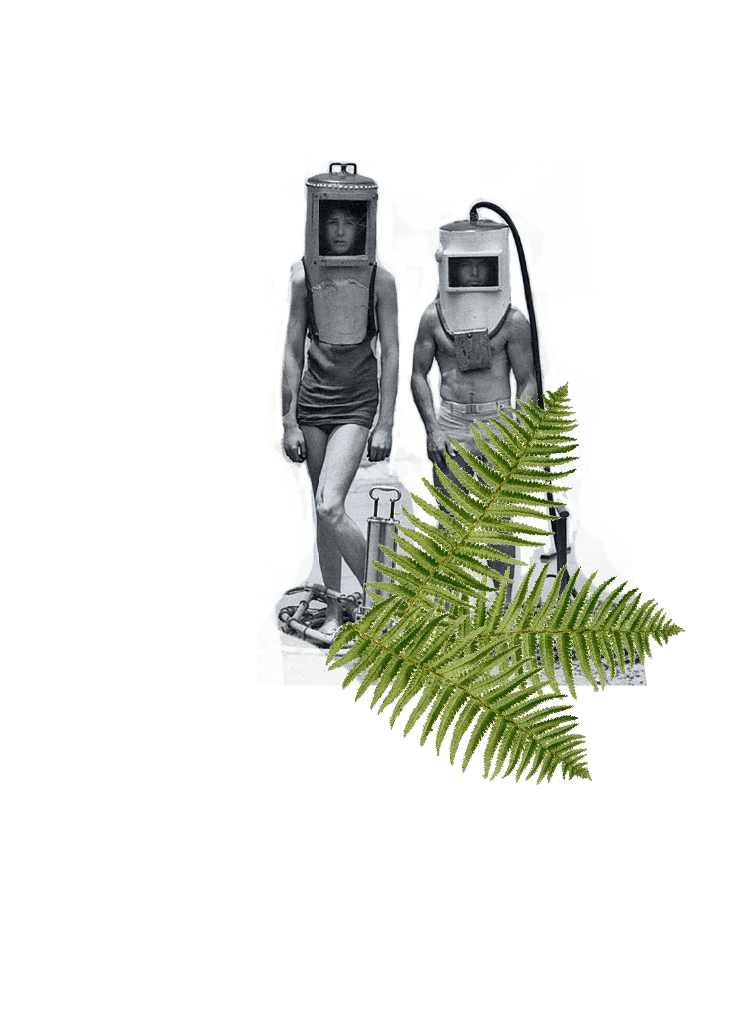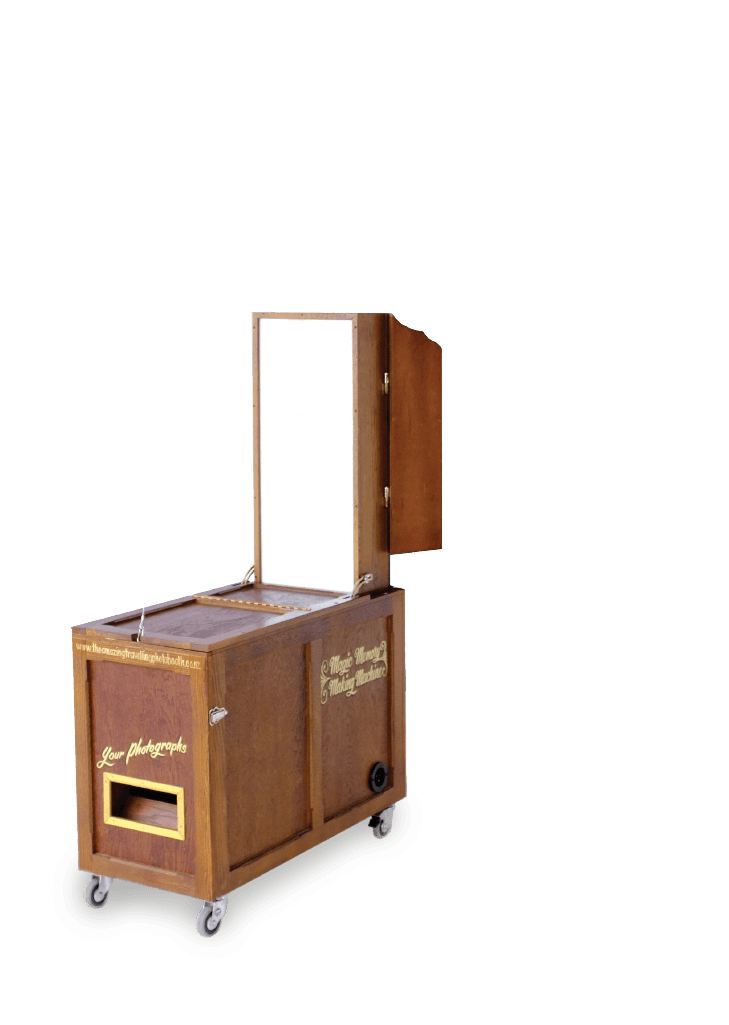 Island
Style
Waiheke
Kylee and Chino are a dynamic duo - massage and beauty therapist, and builder, both are native Waihitians. They will be the perfect match for your celebration. They possess laid back cool charm, and ready to roll party professionalism, and will dedicate themselves to making your event a stellar success.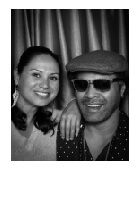 waiheke@theamazingtravellingphotobooth.co.nz
or phone us on: 0210422801
Pricing & Extras
Nice & Simple
Talk to us if you want more, or less. We have great no hassle all day package, all the bells and whistles, none of the hassles, or if you are feeling the pinch, a wee cocktail hour tet-a-tet.
Add a little magic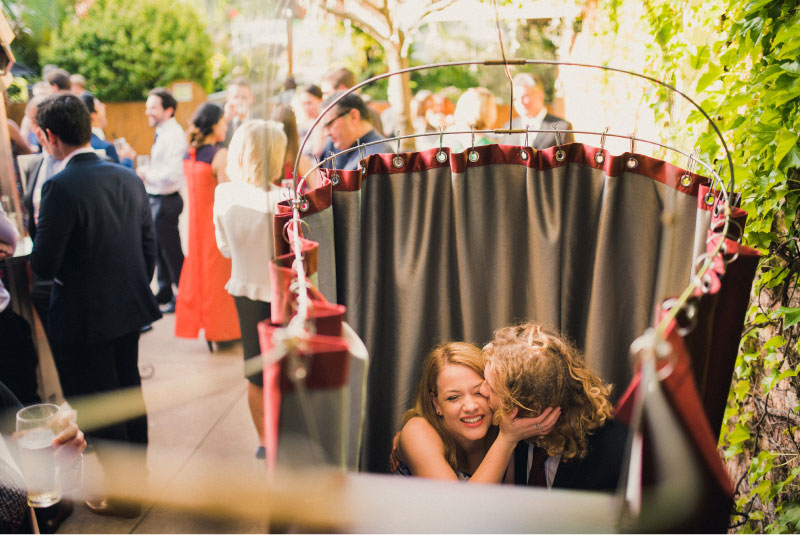 Magic moments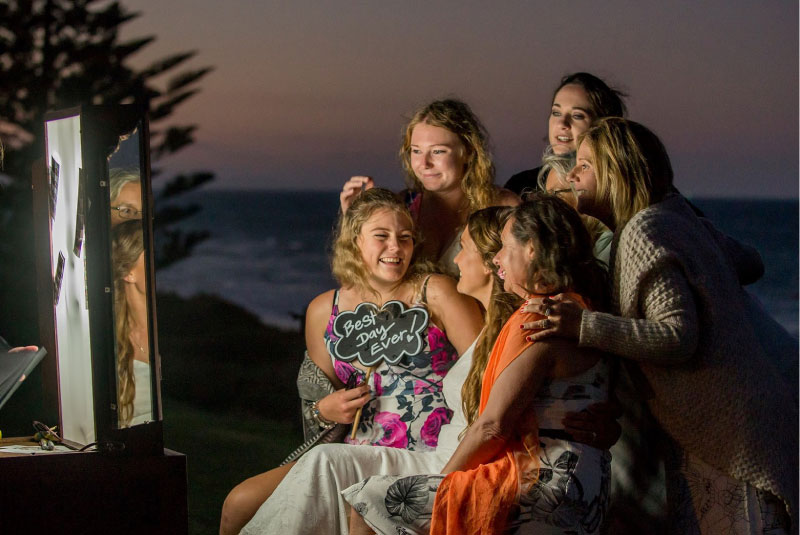 Bring people together!